Ellum Hair Studio
Have a great hair day everyday!
THE ART OF HAIR
At Ellum Hair Studio we believe in the art of hair. Dallas' destination for any of your hair needs, whether it's the perfect cut or amazing color you've been searching for, our 6 stylists have the skills to bring your vision to life. What are you waiting for?
Located in deep ellum tx
Conveniently located in Deep Ellum, TX, Ellum Hair Studio has plenty of convenient parking for a hassle free experience.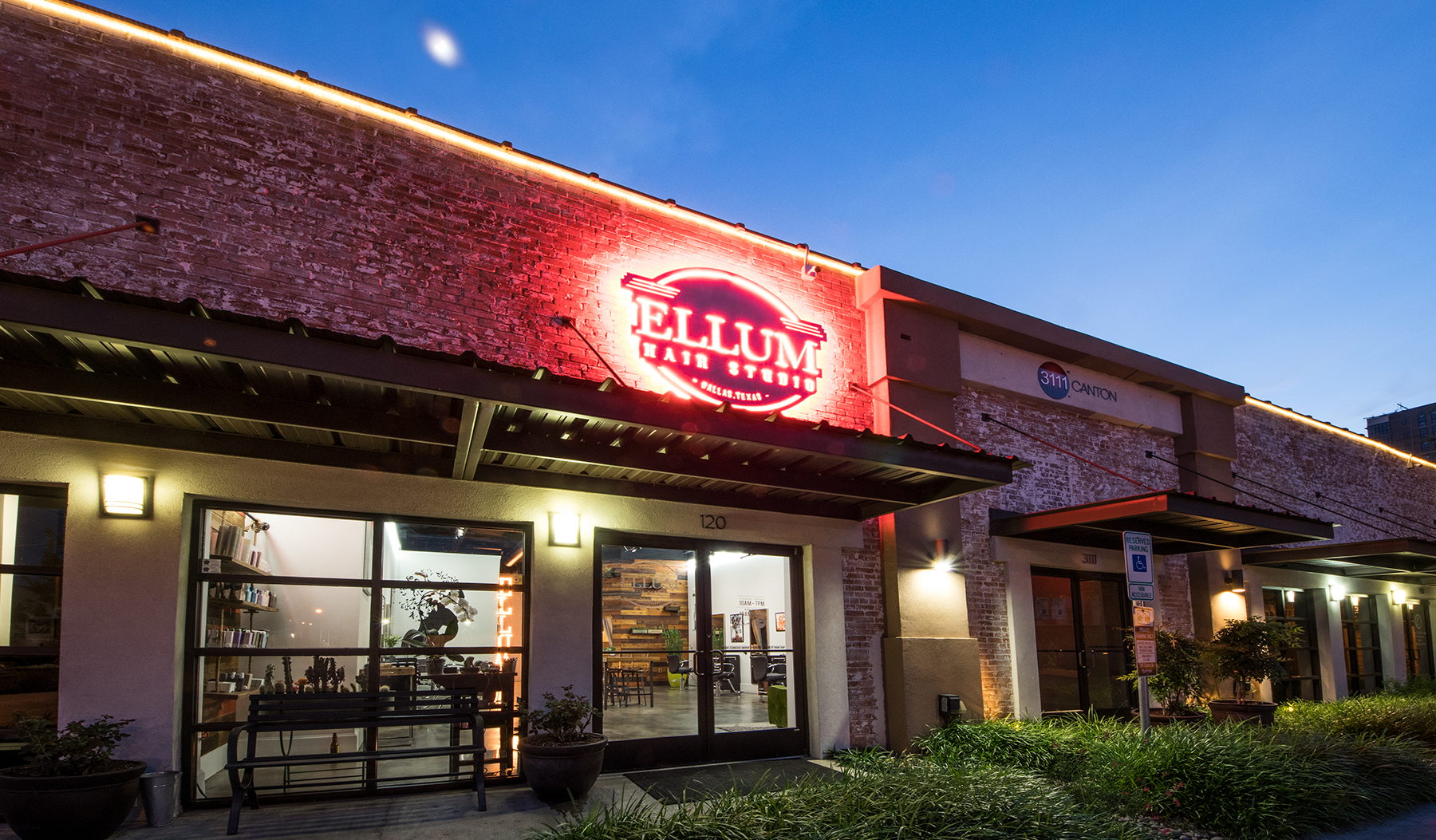 XRIS BERMUDEZ
Learn more about Xris' services and pricing
MARK BIRK
Learn more about Mark's services and pricing